Visually edit CSS and live-sync the result with your code editor.
Design quicker. Edit your CSS without writing CSS. Devsync finds your CSS and edits it through your editor. Live.
30-Day Money-Back Guarantee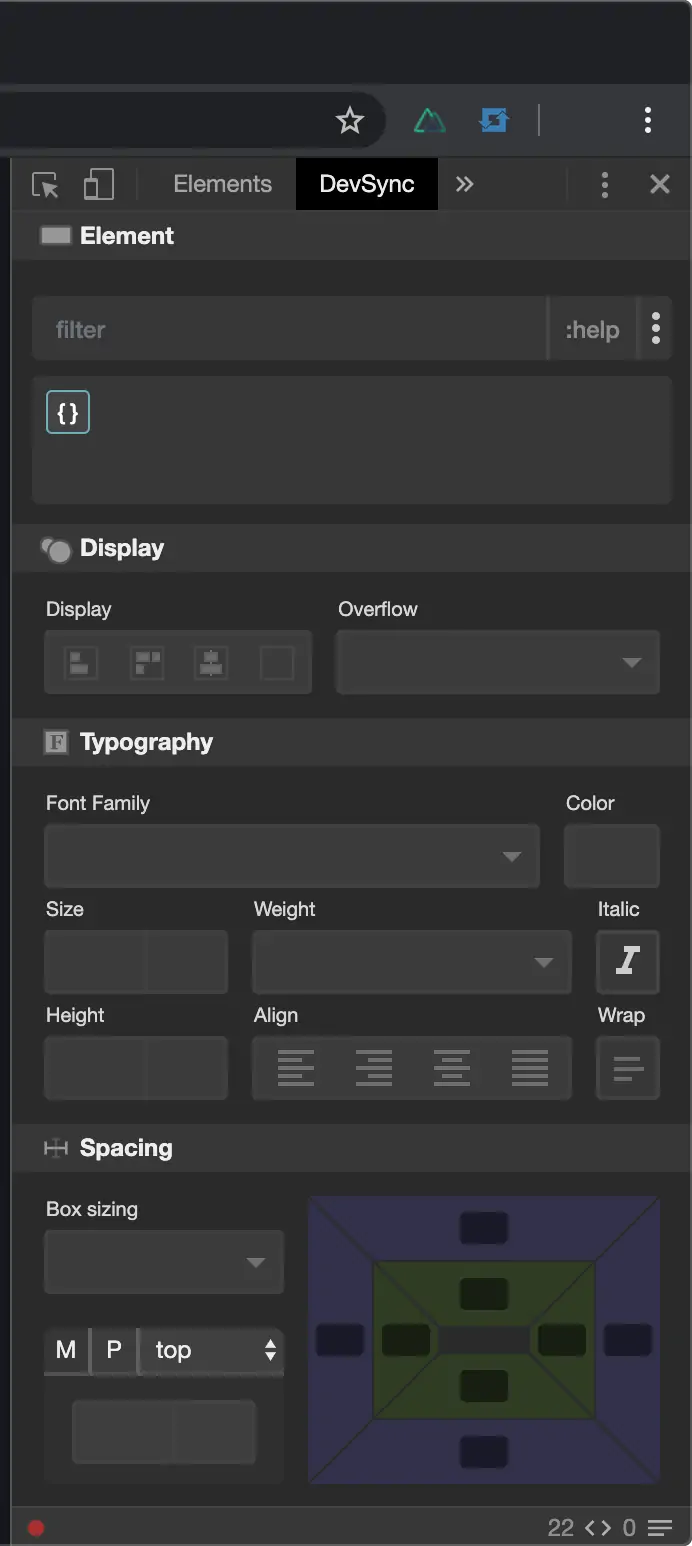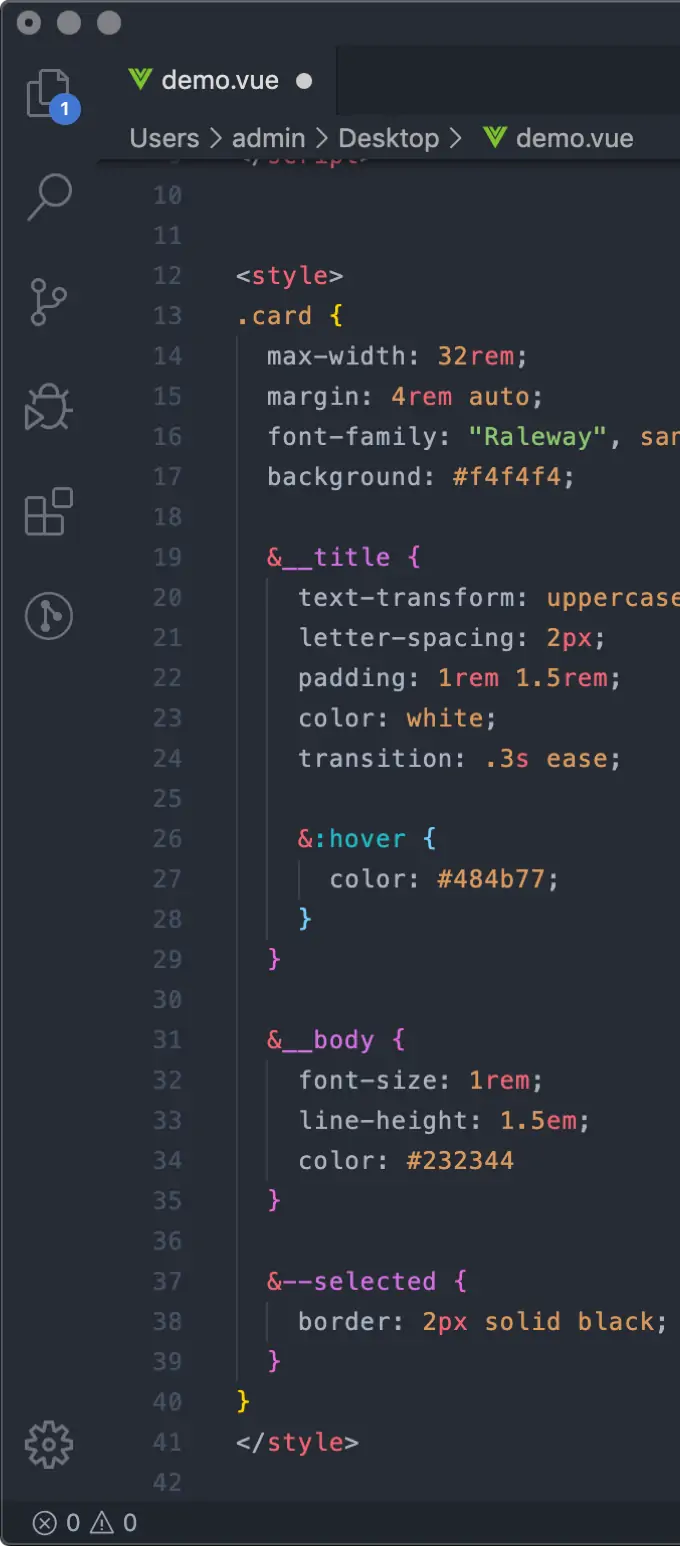 Speed up your workflow
Edit your CSS visually and save time.
Edit websites visually

Design styling that looks good and makes sense. Iterate quickly. Try things out on a whim, see how they look and be able to save your work.

Sync with your editor

Your edits are applied live through a low-latency connection with your editor and injected in the webpage through the Chrome debugger. All without reloading for maximum speed.

Edit any website

Sometimes you just want to play around with a random website. Want to save your result? You can copy your edited CSS with one click.

No unmaintainable mystery CSS

The CSS classes you edit are defined in your code. CSS is added in a logical manner but feel free to run something like prettier on save, remember you are still working in your editor!
Edit visually.
Design faster and be done quicker, apply edits using a familiar interface.
Use your eyes to design instead of manually trying out CSS property values.
Iterate quickly. A super-low latency connection enables you to quickly try things out and see how they look.
Sync with your editor.
Sync edits in real time. No more finicking with devtools and losing your work.
Works with CSS, SASS, PostCSS, LESS and all other preprocessors that generate sourcemaps.
Stays fully editable. Need an obscure CSS property? Just jump into your editor.
Get your Devsync license now.
Pay once, 30 day money back guarantee.
Buy €59 €79
Stay up to date.
Get notified about updates and new features